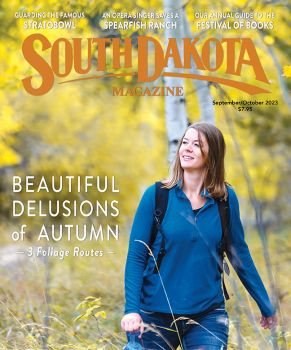 Subscriptions to South Dakota Magazine make great gifts!
Subscribe today — 1 year (6 issues) is just $29!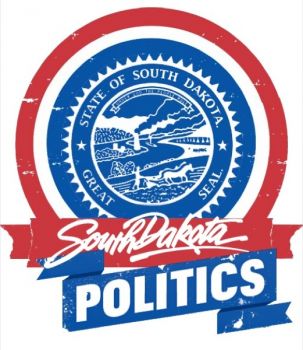 A Friend Remembers Richard Benda
Nov 27, 2013
By Cory Heidelberger


All I can say are good things.

That line came at the end of a hard conversation I had last night. That conversation was a lot harder for the person on the other end of the line, the person who may have been the last to communicate with Richard Benda on the day he died.
Don't ask me who. Just understand: it's a friend of Benda's, someone who doesn't want to be news. To this friend, Richard's death isn't news. It isn't politics. It just hurts.
To protect this friend's identity, I slip into a paraphrased first person. I take liberties with the wording but not the facts. This is what Richard's friend told me.

Those are the facts as Richard's friend tells them. That is the counterpoint Richard's friend offers to the accusatory epitaph South Dakota state government appears inclined to write.
Would that we all could earn such remembrance when we are gone.
Editor's Note: Cory Heidelberger is our political columnist from the left. For a right-wing perspective on politics, please look for columns by Dr. Ken Blanchard every other Monday on this site.
Cory Allen Heidelberger writes the Madville Times political blog. He grew up on the shores of Lake Herman. He studied math and history at SDSU and information systems at DSU, and has taught math, English, speech, and French at high schools East and West River.