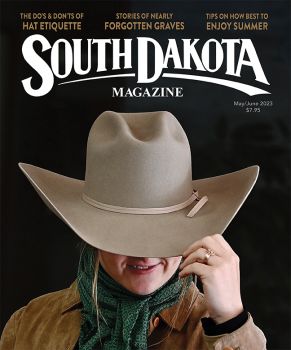 Subscriptions to South Dakota Magazine make great gifts!
Subscribe today — 1 year (6 issues) is just $29!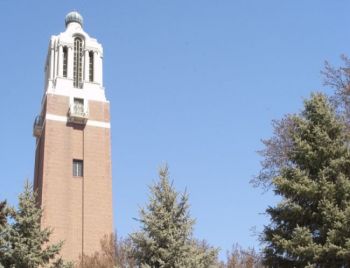 My Perfect System
Mar 20, 2013
This is the time of year when millions of us across the country, from President Obama to Vegas odds makers, fill out our brackets for the NCAA's March Madness basketball tournament. For a select few, this is a rational, scientific process. Everybody else is guessing, and that includes the talking heads on ESPN. I find this oddly comforting.
My own system is quite simple. I assume that the tournament selection committee got it right. A #1 seed will always defeat a #16 seed, a #2 seed a #15 seed and so on to the end, when the #1 seed overall wins the championship. This has only happened twice in the last nine years, but I said my system was simple, not necessarily very good.
Which brings me to the South Dakota State Jackrabbits, who are in the tournament for the second straight year. The Jacks are a #13 seed, and will face off against a #4 seed, Michigan, on Thursday night.
Couldn't be simpler, right? Michigan will advance.
Except … Michigan was a #4 seed last year, and they lost their first round game to Ohio, a #13 seed. That's bound to be in their heads when they take the court in Auburn Hills. That loss wasn't a fluke, either. In each of the last five years a #4 has fallen to a #13. In 2008 it actually happened twice, which means the Jacks will definitely win and advance.
And I need a new system.