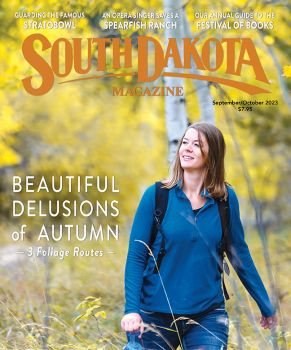 Subscriptions to South Dakota Magazine make great gifts!
Subscribe today — 1 year (6 issues) is just $29!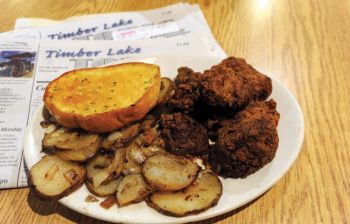 SD's Tastiest Bucket List
Jan 10, 2017
The January/February 2017 issue of South Dakota Magazine contains our most delicious road trip yet. In our "Fork in the Road" tour, we visit restaurants across the state, revealing the personalities and flavors that have made an impression on us in our 30+ years of exploring South Dakota. We've sampled enormous sandwiches at Manolis Grocery in Huron, German fry sausage in Hosmer, buffalo ravioli in Deadwood and every Wall Drug doughnut we can get our hands on, and we're always hungry for more.
So do you have any tips? Any new flavors or old secrets we just haven't stumbled upon yet? Please share your menu favorites by leaving a comment below.