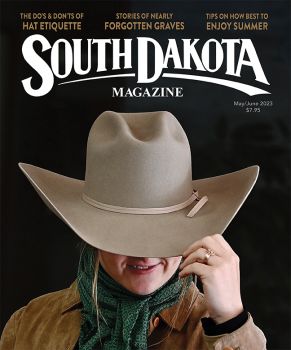 Subscriptions to South Dakota Magazine make great gifts!
Subscribe today — 1 year (6 issues) is just $29!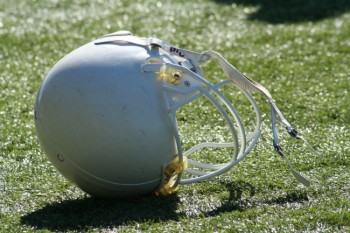 South Dakota Web Roundup
Feb 3, 2012
Nobody throws a party like the people of Deadwood. This weekend, they're hosting South Dakota's largest tailgate party with beer, brats and a 24-foot television on Main Street, chili cook-off, football toss contest, performance from the Deadwood Cowboy Cheerleaders and more. All proceeds from the festivities will benefit the American Cancer Society.
Those of us who are not sports fans tend to think the best part of football parties is the food. Annie at Phoo-d recently shared her football-friendly food ideas, including this recipe for smoky black bean and butternut squash chili.
Do you know how to play Hohu Yourmonpi? The folks at the South Dakota Art Museum can teach you the ancient whirling bones game. It's part of their new exhibit that pairs Oscar Howe's artwork of Native American games with the actual game pieces.
For something that requires a little less dexterity (and fewer sinews), try out this Mount Rushmore jigsaw puzzle. You can choose to digitally put together a 16, 49 or 81-piece version of the famous faces.
Black Hills landmarks are the backdrop for an online racing game, thanks to the photography and photoshopping skills of Chad Coppess. His digitally-created panoramas are bringing South Dakota's scenery to a whole new audience.