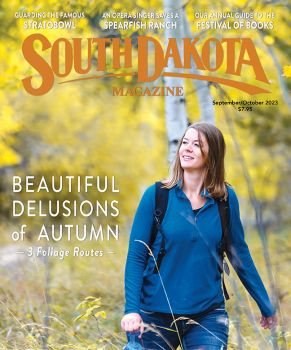 Subscriptions to South Dakota Magazine make great gifts!
Subscribe today — 1 year (6 issues) is just $29!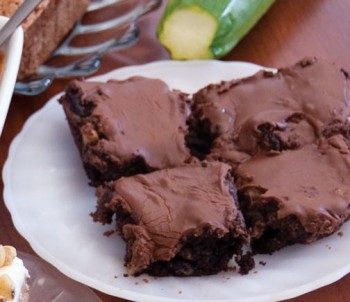 Warning: May Contain Zucchini
Aug 12, 2013
By Roger Holtzmann



Each year the state of South Dakota produces approximately 470 pounds of zucchini for every man, woman and child. This unwelcome bounty is a big problem. Lovers of this foul fruit of the vine, which I most assuredly am not, can only eat so much of it fried, baked or fricasseed. This causes them to seek out ways to use it in other recipes. Muffins. Bread. Chocolate cake.
Zucchini aficionados are often good people, but they get some kind of sick pleasure from using that ghastly white sludge in recipes, then bragging that you can't even taste it. Each fall people like me live in mortal fear that we will be offered an innocent-looking baked good and accidentally ingest some.
We need a law that would make it a felony to use zucchini in baked goods and not inform potential eaters of the same. It would also be illegal for anyone to encourage consumption of a zucchini-tainted concoction by saying, "Try some! You'll never even taste it!" or the equivalent.
My personal preference would be to subject offenders to some kind of medieval torture for each offense, but I realize that justice must be tempered with mercy. A week in jail for each loaf of zucchini bread or zucchini chocolate cake produced sounds about right.